MEGATREND ALIGNMENT
The convergence of megatrends is reinventing our industry, and Nexteer's innovations solve motion control challenges across all megatrends.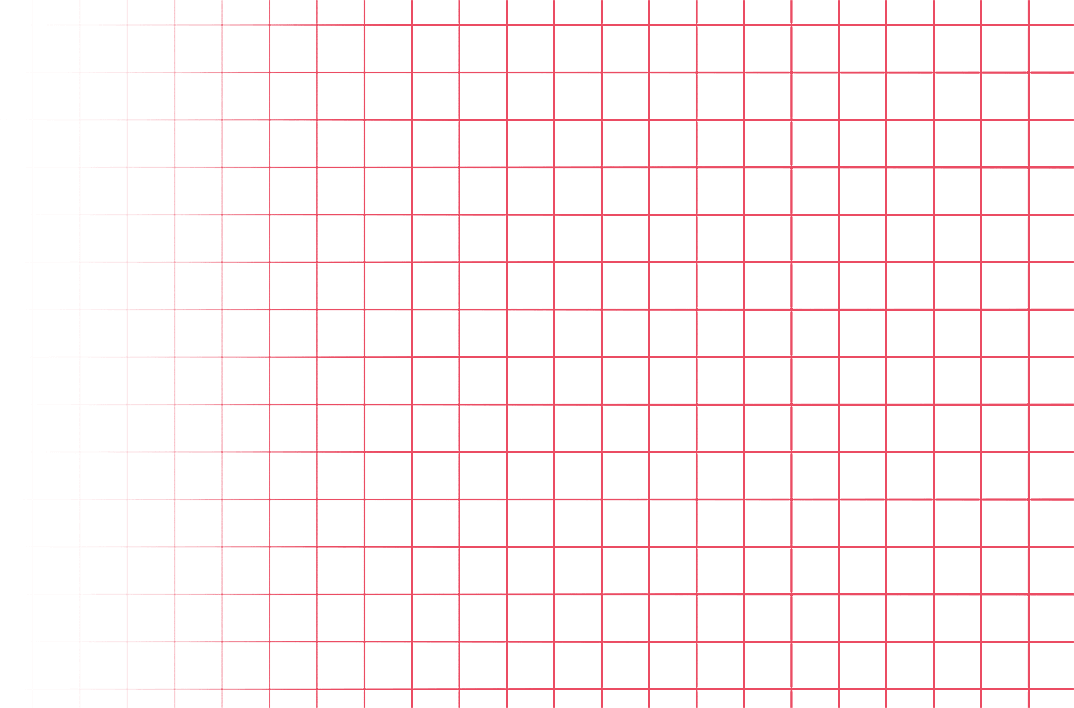 These megatrends present opportunities for Nexteer to accelerate mobility to be safe, green and exciting.
Nexteer is well aligned to these trends and positioned to capitalize on in-house technology efficiencies to support OEMs' priorities.
Our global R&D team also continues to explore new ways to further capitalize on megatrends and offer innovative solutions to OEMs' evolving product challenges.