Our People, Prosperity & Planet
Nexteer Automotive is committed to being a responsible corporate citizen and is dedicated to creating value responsibly by operating its business ethically and transparently by embedding the principles of sustainability into our culture.
In creating value responsibly, we operate through a sustainability framework that includes the following key focus areas:
Business Ethics
Supply Chain
Health, Safety and Environment
Community
Value Creation
Click the links below to review Nexteer's Sustainability Reports:

Business Ethics
We commit to acting in accordance with the law and conducting our business with the highest degree of integrity. We recognize that the actions of each individual reflect on Nexteer and its culture. Every employee is responsible for upholding the standards established, including reporting violations consistent with applicable laws. Our global compliance standards, including our Code of Conduct, help us achieve greater accountability to our stakeholders and continually improving our sustainability reporting practices.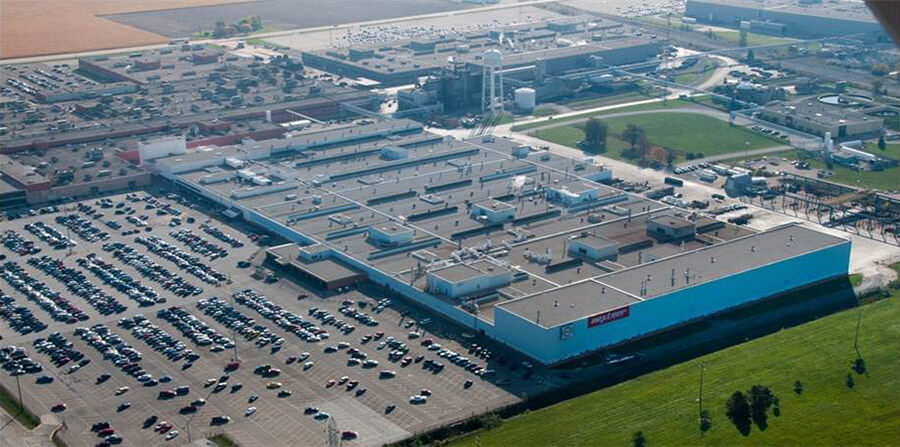 Supply Chain
We are dedicated to providing best-in-class technology, quality and a value to every customer, every day. We do this by instilling a culture of quality throughout our company and global supply chain and by expressing a clear, consistent message to our supplier partners about requirements and expectations.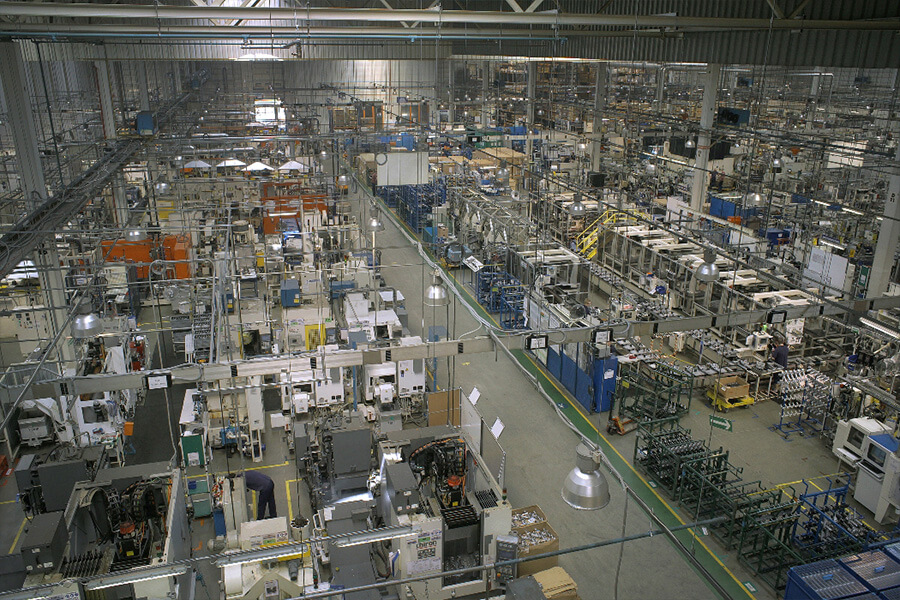 Health, Safety and Environment
We promote a culture of health and safety in our activities through education, training and awareness and by complying with applicable laws, government regulations and rules in the countries where we operate. We are committed to enhancing our health and safety culture for our employees and ultimately achieving a lost work day case rate of zero. Also, we design our products, processes and services for continuous improvement and endeavor to conserve resources, reduce pollutants and recycle materials where possible for environmental preservation.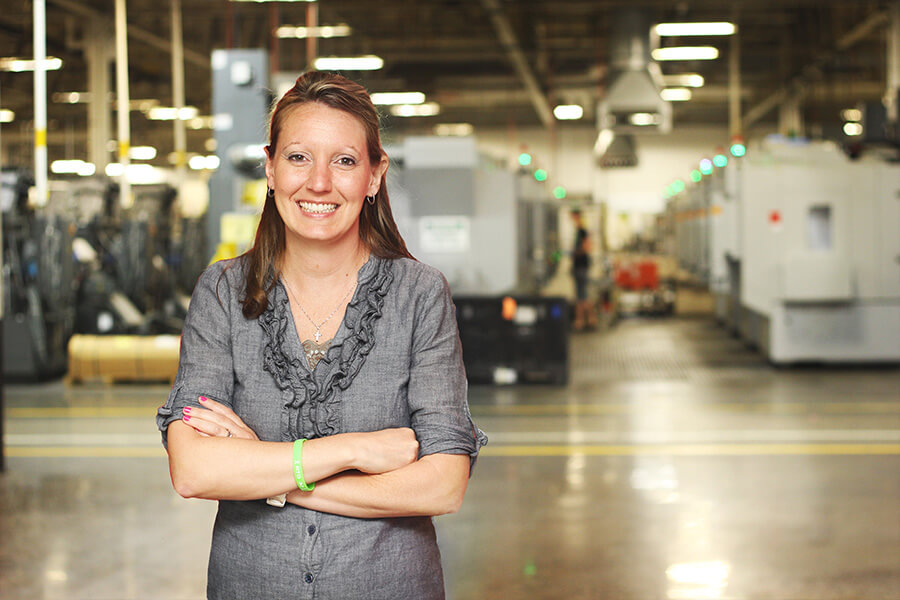 Community
Part of being a good global corporate citizen is making a positive impact in the communities where we operate. We do this by building collaborative relationships – readily sharing knowledge and experience with others, actively participating in discussions and the exchange of ideas, recognizing and celebrating the success of others, showing appreciation for people's contributions to community and partnering with key organizations in the places where we live and work to make a positive difference to others.


Value Creation
Our commitment to sustainability focuses on achieving profitable and balanced growth by creating value through innovation, partnering with winning original equipment manufacturers and growing geographic, customer and vehicle platform delivery. We work toward designing product solutions that consider the full product life cycle to provide our customers the environmental performance and value they expect.