Product Line
Hydraulic Power Steering
Nexteer has redefined hydraulic power steering (HPS), bringing fuel efficiency and advanced driver assist features not typically found on heavy duty trucks and commercial vehicles.
Beyond heavy duty trucks, HPS also remains a key, affordable steering technology for many vehicle segments – especially in emerging markets.
We've been creating HPS since 1951 and our systems are regarded among the industry's best for handling, safety and efficiency.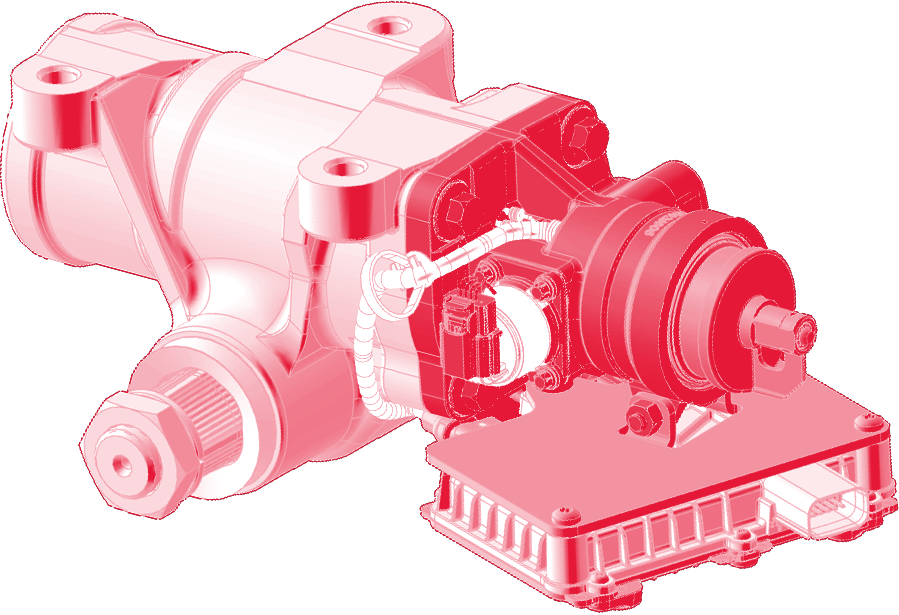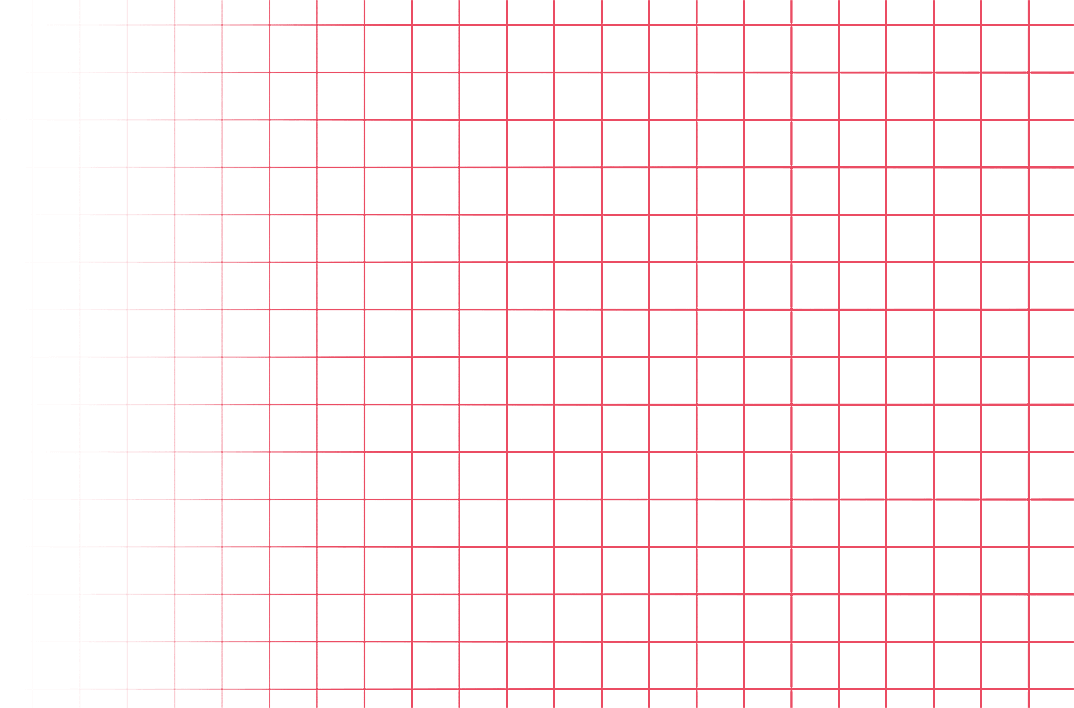 Choose Nexteer HPS for:
Superior handling & efficiency
Magnetic Torque Overlay

EPS-like, premium truck steering feel
ADAS features for enhanced safety, comfort & control in the heavy duty market
Highly tunable

SmartFlow: Increased fuel efficiency
Nearly every vehicle segment