Driving Forward
with our advanced steering, driveline, ADAS & automated driving technologies. Learn more about what separates us from the pack.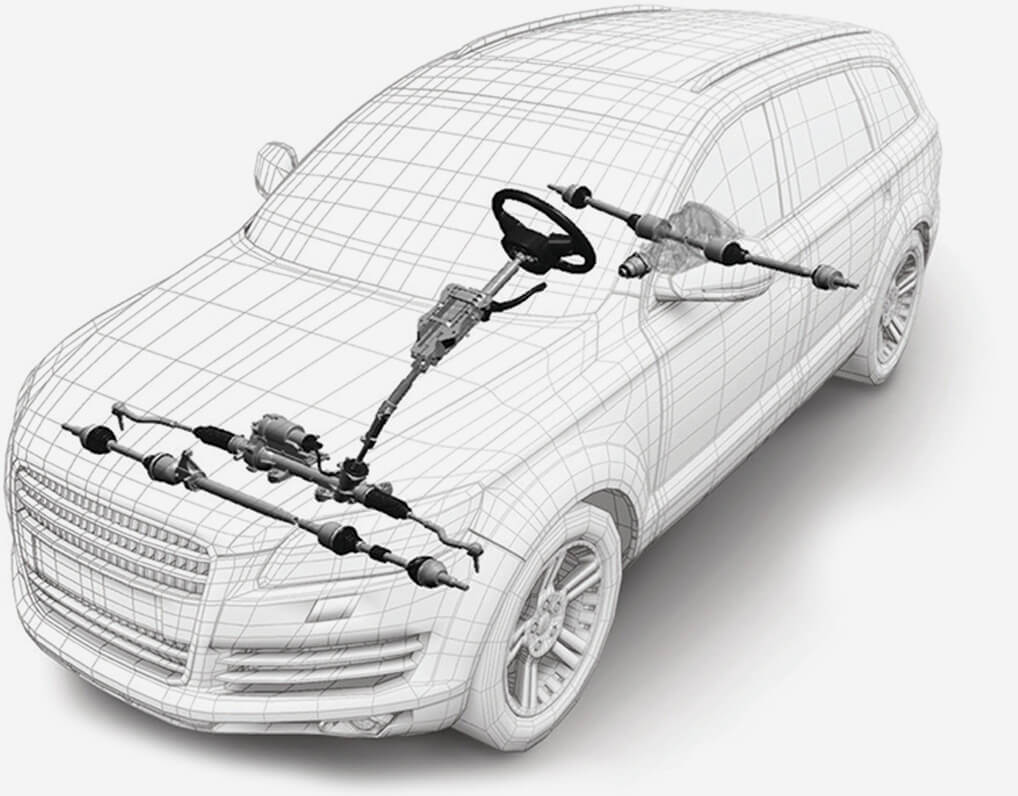 →
We make your journey
safe,
fuel-efficient
& fun.
←
→

Products

Steering Columns
Nexteer's steering columns connect you to your vehicle like no other component. Columns play a critical, behind-the-scenes safety role during a crash.
View Products
Driveline
After the pedal hits the floor and before the rubber meets the road, our driveline systems translate power from your transaxle to your road wheels.
View Products
Hydraulic Power Steering
Nexteer has redefined Hydraulic Power Steering, bringing fuel efficiency and even Advanced Driver Assist features not typically found on heavy duty trucks and commercial vehicles.
View Products
ADAS & Automated Driving
We're solving motion control needs for today's world and an automated future. The future of motion control is here: At Nexteer. We relentlessly innovate to enhance safety, control, comfort and performance.
View Products

Media & Supplier Resources
Recent News
"AUBURN HILLS, Mich., –  May 29, 2018 –  Dennis Hoeg, vice president and North America chief operating officer for Auburn Hills, MI-based Nexteer Automotive was elected to the board of directors for Business Leaders for Michigan (BLM). Hoeg joins more […]"
View Press Release
Media
Find photos, videos, media contacts, and press releases from Nexteer.
View Media Center