← Hydraulic Power Steering
Aftermarket
Nexteer Automotive is uniquely positioned to provide its broad portfolio of hydraulic power steering components to aftermarket customers.
Replacement service products are validated to the same best-in-class standards and specifications as those used on original equipment vehicles.
These high standards are paramount to ensure the safety, reliability and serviceability of all our products.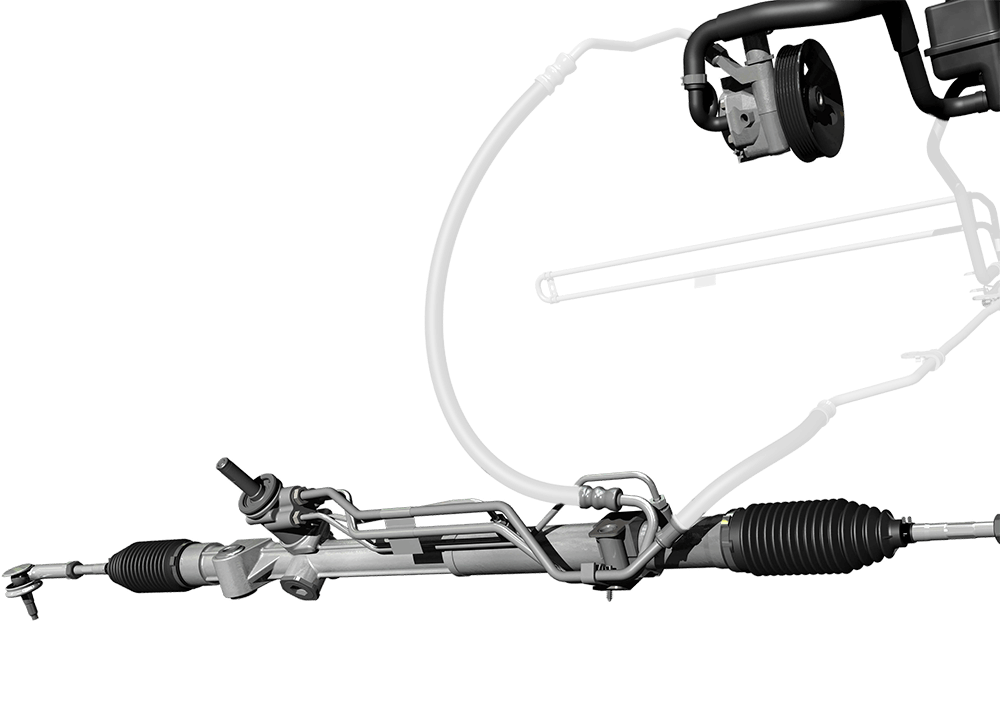 Aftermarket Products
For further information about our aftermarket solutions for HPS, Driveline and Steering Columns, please contact us at:
Phone: +1-989-757-4950
Email: nexteer.ams@www.nexteer.com