Innovating Within & Beyond Automotive Industry Borders
Nexteer is fast-tracking our vision into reality and growing new, profitable business – within and beyond industry borders.
Many paths are converging in our favor…
Our wealth of core technologies for steering and driveline systems – with just a few sparks of innovation – can be re-imagined for countless motion control needs.
Viability of autonomous driving requires Nexteer's safety-critical and ergo-functional innovations.
Evolutions in personal mobility and connectivity will increase demand for our intuitive motion control innovations across sectors.
Ever-increasing, global demand for efficient, clean energy.

Defining the Future of Mobility - Together
We can't talk about our proprietary projects; but, we can tell you that we are relentlessly innovating within Nexteer and through joint development projects with:
Automotive OEMs
Industry disruptors
Collaborative, industry peers
We can also share some of the public activities and organizations we endorse related to the new frontier of the automotive industry.
NHSTA, MICHauto, OESA, SAE International, CAR, SAA & others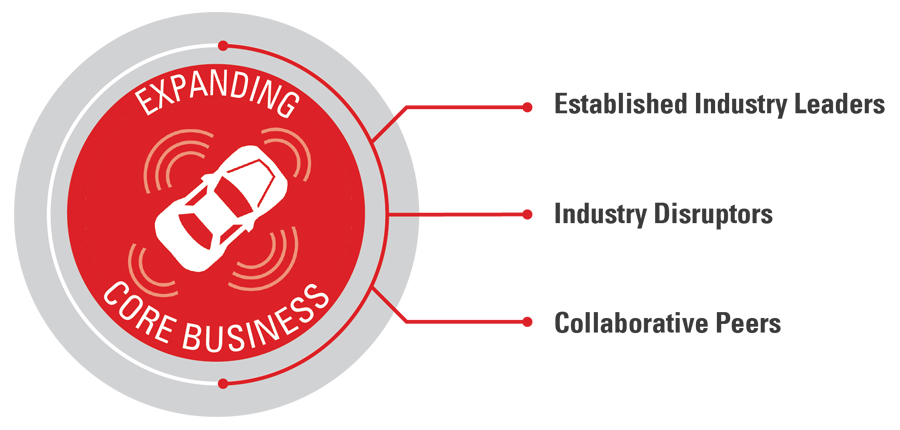 Nexteer + Continental: A Motion Control Joint Venture
CNXMotion is a Joint Venture focused on R&D activities including rapid evaluation, design & prototyping. This collaboration integrates steering & braking for advanced motion control solutions and accelerates R&D & application for both parent companies. Together, we will:
Benefit R&D activities at both Nexteer and Continental
Analyze compatibility of advanced steering & braking technologies
Accelerate advancements in automated motion control applications
Achieve ideal vehicle dynamics & safety
Enhance collaboration & breakthrough ideas