People
We hire talented people and then empower them to act according to their best judgment. Constructive communication is fostered both within and across teams. And thanks to our global footprint and extensive in-house resources, employees can develop unique personal growth plans that match their long-term career goals.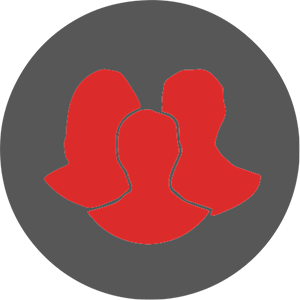 Operational Excellence
A passion for perfect quality guides us. Integrity, accountability and clear, timely decision-making are expected of everyone.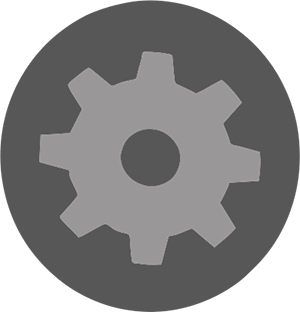 Sustainable Growth
Our business growth is the result of relentless innovation, collaborative relationships and a focus on our customers' needs. But growth alone isn't enough; it must be sustainable. This requires an eye toward the future and mindfulness of how we impact our environment, employees and communities.