Zili Lei
Non-Executive Director
Zili Lei was appointed as our non-Executive Director of the Board in June 2021. He has over 25 years of relevant experience in the automotive industry.
Lei also serves as the director and deputy general manager of AVIC Auto, the chairman and general manager of AVIC Hande (Beijing) Investment Holding Co., Ltd., and the chairman of Henniges Automotive Holdings, Inc.
Lei holds a master's degree in business administration from Zhongnan University of Economics and Law, as well as an undergraduate degree from the Department of Mechanical Engineering of Zhengzhou University of Aeronautics.
← Leadership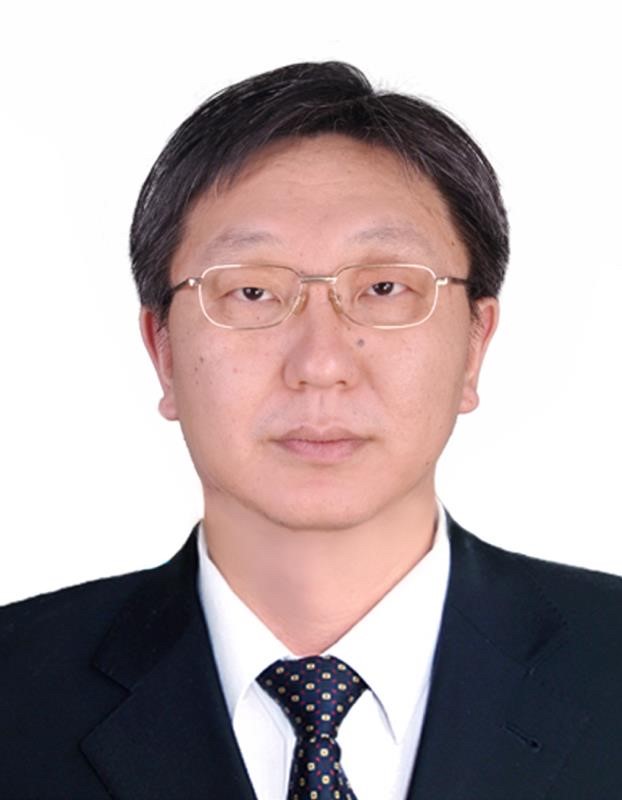 Download Image