← Electric Power Steering & Steer-by-Wire
EPS Remanufacturing
Nexteer's Electric Power Steering Remanufacturing group specializes in providing cost-saving and environmentally friendly EPS remanufacturing solutions for OEMs' service divisions.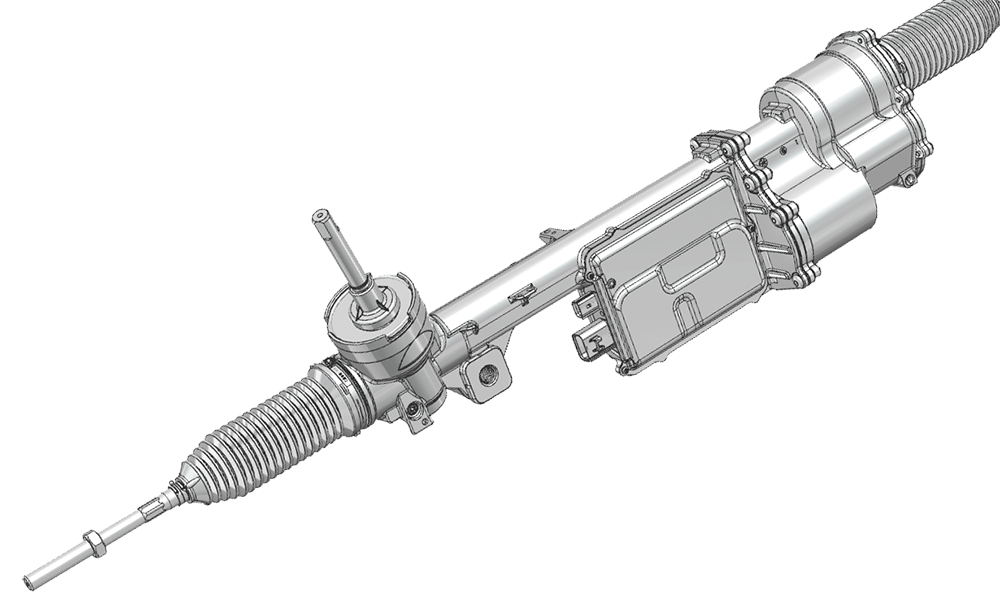 The benefits of EPS remanufacturing solutions
Be Green, Save Green
Remanufactured solutions offer complete lifecycle management and increased cost-savings by recycling and re-using existing materials.
Sustainable Design and Technology
Re-using existing material eliminates the need for re-design and re-validation of components resulting in time and cost efficiencies.
Enhanced Customer Satisfaction
Our solutions allow for reducing out-of-warranty costs for Electric Power Steering replacement.

Remanufacturing is a Win-Win-Win
Win for OEMs' Service Organizations – Via cost savings and use of valuable assets
Win for End-Customers – Enhanced customer satisfaction and reduced out-of-warranty costs
Win for Our Environment – With complete lifecycle management