Actuators
Nexteer Automotive's actuators provide column position actuation with low audible and electrical noise. Integrated packaging design – with steering column and optional controller, including memory and communication functions- is available.

Column Electronic Assembly
The Column Electronics Module integrates the individual column electronics into a central module on the column. Flexible design allows for vehicle content customization and configuration to accommodate vehicle brand character (e.g., ignition switch, dual stalk switches, sensors and steering wheel controls).
This result is a significant increase in steering wheel control capability, voice and data, without the cost of added wires through the SIR coil.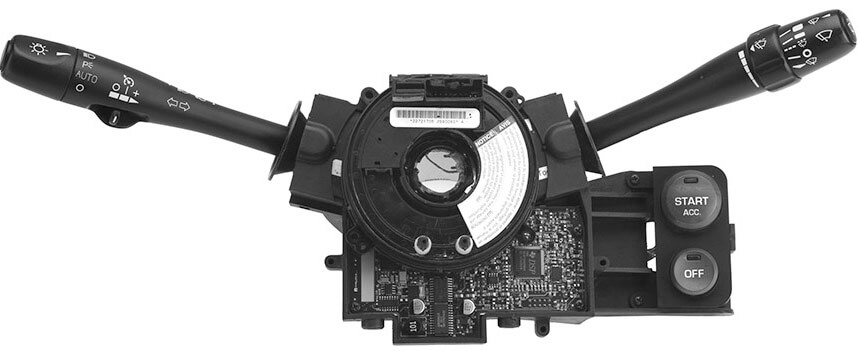 Lock Housings
Nexteer Automotive's lock housings meet North American and European anti-theft requirements. The modular design integrates various contents, such as:
Shift mechanism
Multifunction, SIR coil, module
Anti-theft electronics module
Angle position sensor module
Column electric module
BTSI/EPL solenoids
Ignition switch
Key cylinder, lock, ECL module
Tilt mechanism, connections (power and manual)
We work closely with our customers to develop shift systems and use verification design tools including proprietary shift systems design software.
Outputs include:
Rotational angles
Shift effort
Travel
Mechanical advantage
Forces — magnitude and direction (for FEA)
System optimization
Rapid design changes and verification (axiomatic design, FEA, closeout boot design, shift lever design, dimensional stack analysis)