Be a Model Global Company
Nexteer is admired and credible. Customers and suppliers perceive us as a business partner of choice that delivers world-class products while demonstrating operational excellence.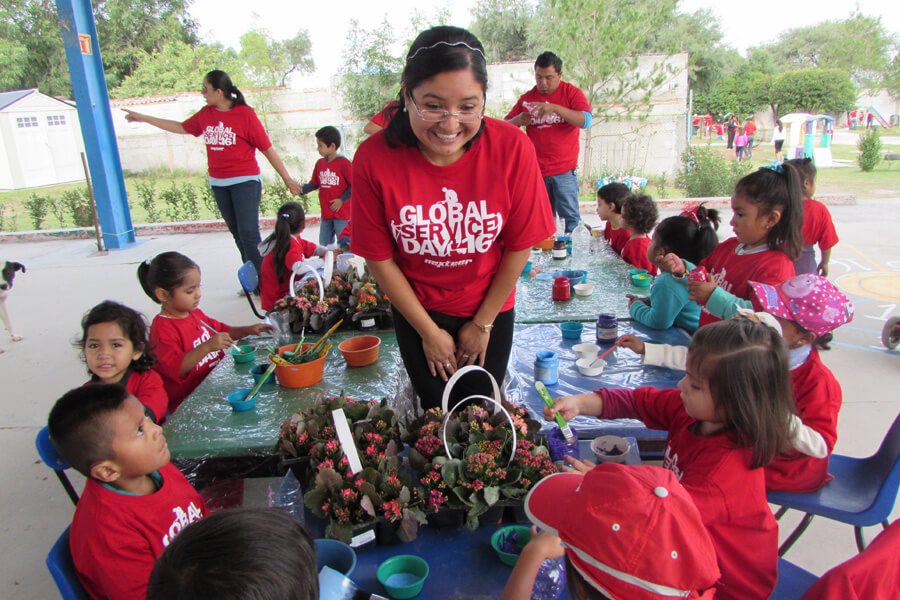 Achieve Profitable and Balanced Global Growth
We create value through innovation. While partnering with winning automotive OEMs, we can continue to grow our company and achieve geographic, customer and vehicle platform diversity.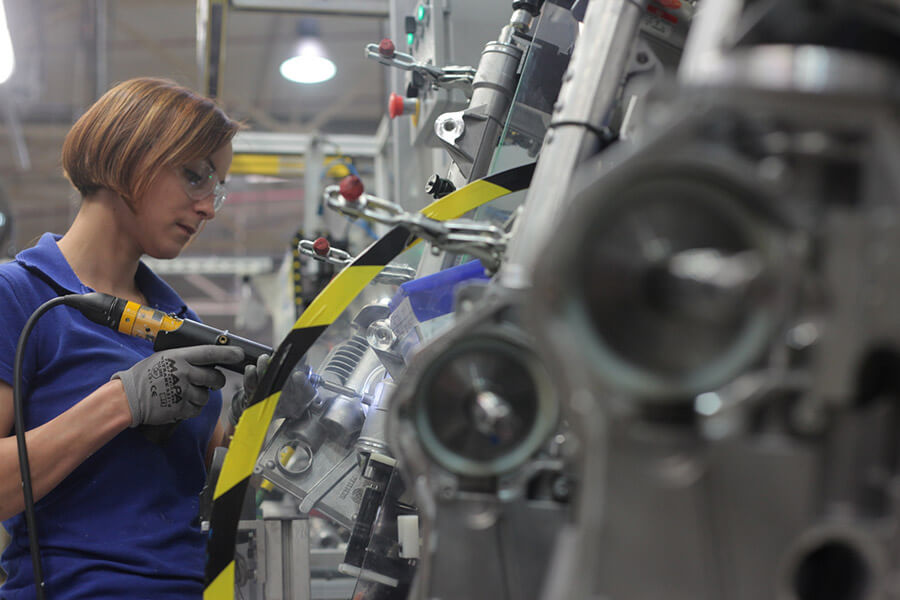 Develop a Positive Culture
We foster a culture that focuses on our people, operational excellence and sustainable growth.