Guibin Zhao
vice chairman of the board, executive director and chief executive officer
Guibin Zhao is our Chief Executive Officer since June 2012. He was appointed as an Executive Director since June 2013, was appointed as Chairman since June 2013 and was appointed as our Vice Chairman since June 2019.
As the Chief Executive Officer of the Company, he is primarily responsible for leading Nexteer's Global Strategy Council, setting our Group's strategic vision, direction and goals and overseeing the overall execution of our Group's strategy. As the Vice Chairman of the Board, he is responsible for assisting the Chairman to arrange and convene shareholder and Board meetings and supervising the implementation of the relevant resolutions.
Zhao holds an executive master's degree in business administration from the University of Electronic Science and Technology of China.
← Leadership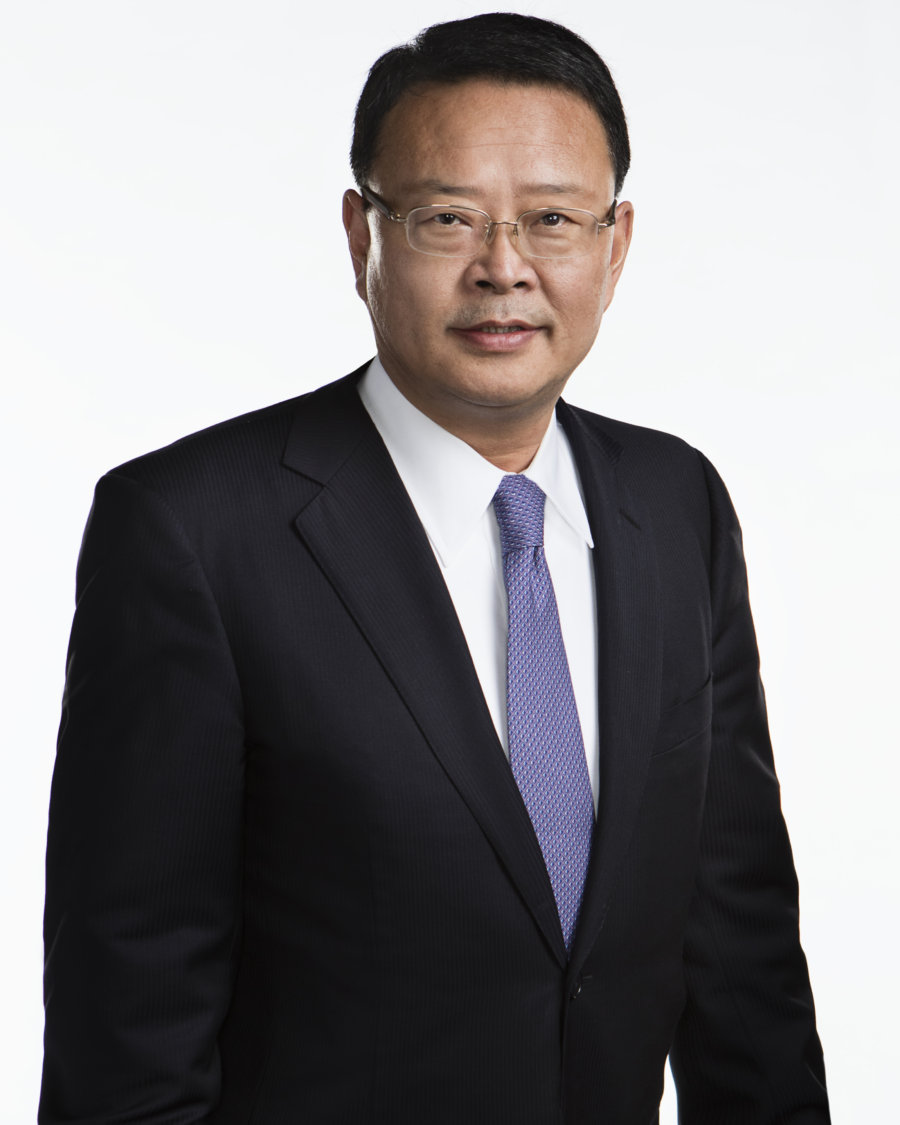 Download Image